Boreham Emergency Center
The finest emergency care available
When a medical emergency occurs, it's not always easy to think clearly but a crisis means that you need to act quickly.
Would you know what to do if a friend or acquaintance collapsed while you were there?
Knowing what the warning signs of a heart attack are and how to respond could save a life.
Many nontraumatic situations or conditions may occur and need to be handled properly.

Examples of medical situations and conditions that warrant immediate medical attention.

In an emergency, it is easy to "forget" even the most well-known information.

Here are some tips from the American College of Emergency Physicians that all members of your household should know.

In the interest of protecting yourself, it's best to learn about emergency medicine before you find yourself in an ER.
Expert Emergency Care, 24/7
Every day, 24 hours a day, Sparks Health System's emergency room doctors, nurses and other health care staff are available to provide you and your loved ones with expert care. Our highly trained staff can provide care for everything from cuts and broken bones to life-threatening conditions such as heart attack or stroke. We provide efficient, prompt and compassionate care, and offer:
Multi-functional treatment rooms for patients with varied conditions.
A dynamic ER design focused on providing a better experience for patients and visitors.
Highly qualified, dedicated health care professionals who are committed to the highest standards of care.
A continued commitment to keep wait times to a minimum.
Our physicians and staff are committed to providing the highest quality of emergency care through continuous education and training. Our nurses have all been certified in Stroke Care, TNCC, ACLS and PALS while several also hold CEN and ENPC certifications.
Patient Testimonial Video
Our patients tell you their stories about getting help from Sparks Health System in their own words.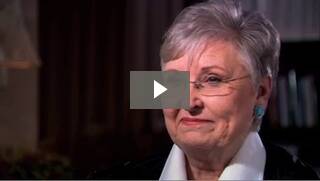 Peggy Holland
Peggy takes us step-by-step through the experience of having a stroke and describes how she got excellent help at Sparks Emergency Department.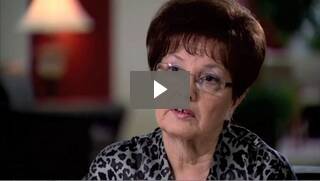 Doris Pulliam
Stroke survivor Doris describes how quick treatment at Sparks ER and thorough rehabilitation helped her to make an amazing recovery.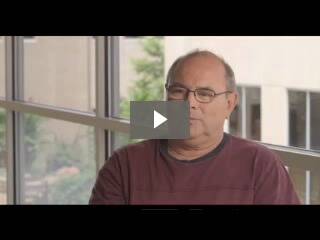 Henry Scroggins
Henry had a heart attack on the way to church one Sunday. Here he talks about why he recommends Sparks Health System.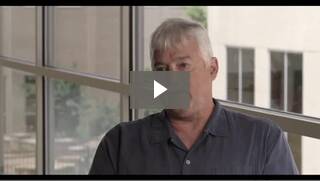 Kyle Zoeller
Even though he is a former paramedic, Kyle was unable to identify his unusual symptoms as a heart attack. Here he talks about how quick thinking and professionalism displayed by the ambulence crew and ER team at Sparks Health System saved his life.
We can handle everything from sprained ankles and earaches to life-threatening injuries
When you have a medical emergency, you count on the team at Sparks Health System. We offer 24-hour emergency room services led by trained emergency medicine physicians who are supported by compassionate medical and professional staff. Our emergency room is easy to access and features comfortable surroundings. We are backed by the full resources of an integrated health system offering the latest medical technology and diagnostic capabilities for adults and children.